The Pioneer Marching Band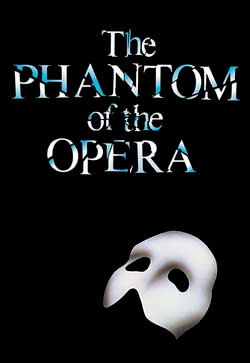 The 2017 LSMB is comprised of 82 members including our color guard. Field show preparation began in July and reached full swing with a week of Band Camp in August. Everyone has been hard at work learning their music, set points, and putting it all together for a seamless presentation.
During the season, the band performs its field show pre-game, 6:20pm, for home games, and during halftime at away games. They also participate in exhibitions with the Lancaster County Marching Band Coalition. The Coalitions are hosted by participating high schools and feature the field show of each participating band along with an exhibition performance by a neighboring college band.




This year the 2017 LSMB is proud to present...
The Phantom of The Opera
Be sure to catch a pregame home show or visit with us at an away game or Lancaster County Marching Band Coalition Event.

The band aspires to embody ...
A Tradition of Quality, A Commitment to Excellence