Lampeter-Strasburg Marching Band
A Tradition of Quality ... a Commitment to Excellence
Volunteer Opportunities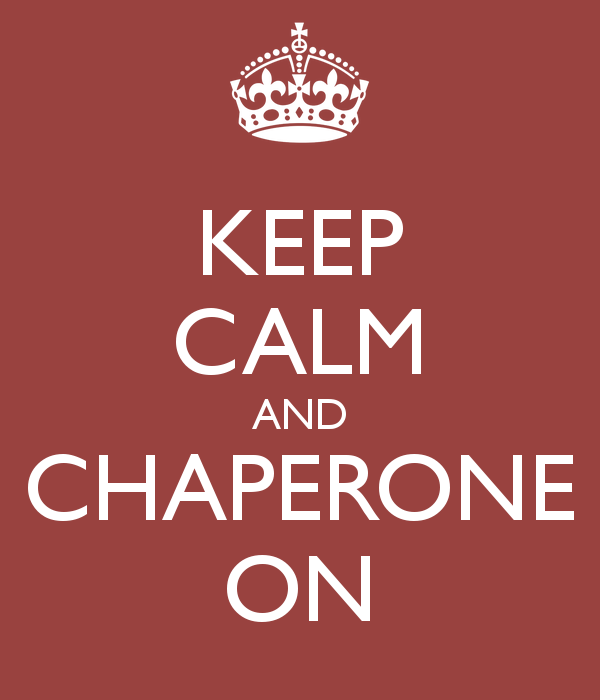 Volunteer Opportunities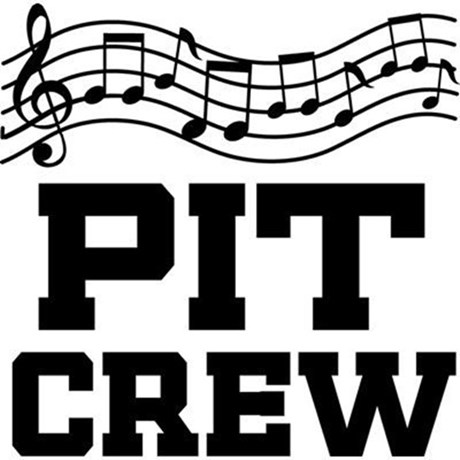 Limited Pit Crew opportunities will exist, more details will be posted when available.
Lampeter Fair Burger Stand
Due to limited Fair offerings the burger stand will not be open this year.
LSMB Spirit Wear store is closed

PLEASE NOTE: All band members will receive this year's show shirt purchased by LSMB Boosters.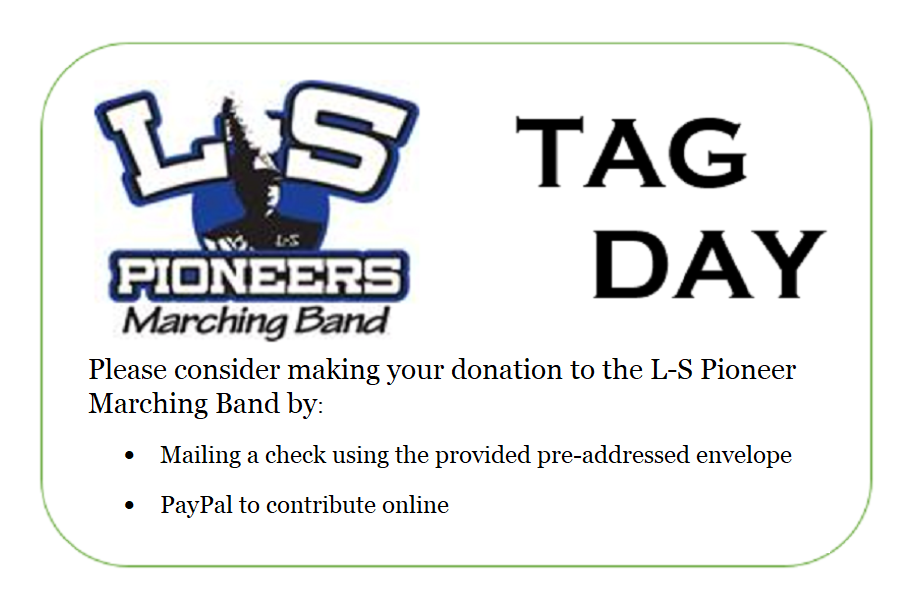 Click the link above to see the full article.
Volunteer Opportunities
From helping in the pit crew, to chaperoning on the band bus (or guard bus), to assisting in flag sewing, there are numerous volunteer opportunities that are pivotal to the band's success and function.