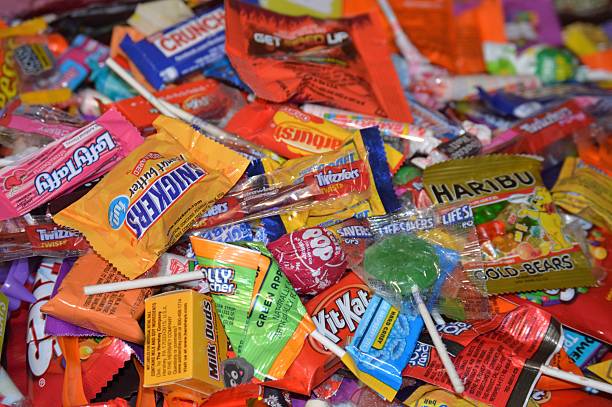 The coalition at McCaskey High School is one of the most favorite events for LSMB. It is a great bonding experience for our band as seniors share their memories and hopes for their remaining band friends. It is also a LONG day for our students, so we enjoy sharing an extra treat to give them a boost of energy and let them know we are thinking of them. That is where we need your help! Would you please consider donating candy or snacks to create treat bags to share.
We do have peanut allergies in our group, so please keep those candy donations in a separate bag and clearly marked: MAY CONTAIN NUTS. Thank you!
Donations are requested by October 22nd, and are able to be dropped off at the LSHS office, marked LSMB.
Click the picture above to open sign up genius
Date: 10/22/2018 (Mon.)