Lampeter-Strasburg Marching Band
A Tradition of Quality ... a Commitment to Excellence
ANNOUNCEMENTS!

For information on 2021's Pennsylvania Marching Band Coalition click the PAMBC link above!
L-S Pioneer Marching Band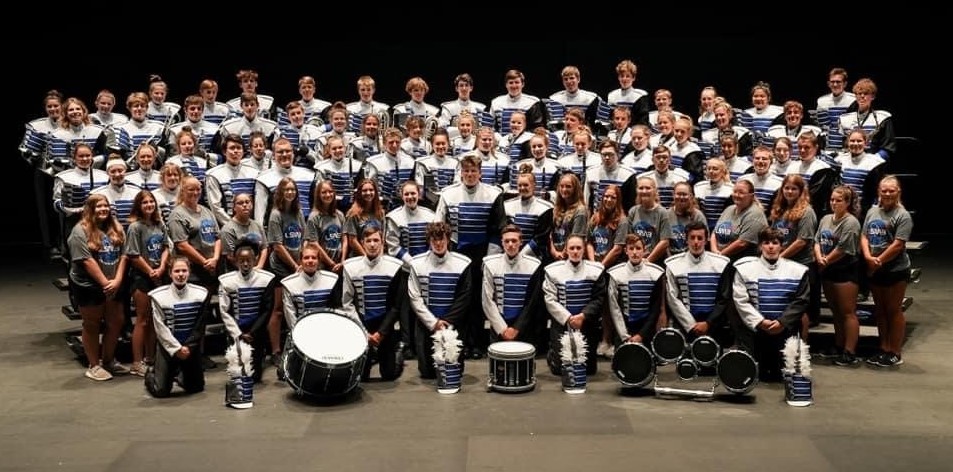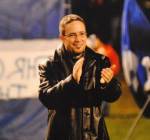 Marching Band News and Notes
updated regularly by Mr. Royer
Hi Everyone,
Thank you for the donations at the Manheim Township coalition festival that won us the enormous treat basket! I handed out snacks to all the kids as they were leaving for home and there is STILL a lot left. Here is the schedule for homecoming week.
Thursday 10/21


6:15 Please read carefully: Band room will open at 6:15 to get instruments to go to the stadium for the Powder Puff game.


Battery and Pit percussion are not required to be there for the powderpuff game. They may, if they wish, come to the stadium at 7:00 to play in the stands (they will need to get their instrument from the band room). Winds and colorguard are required to be at the stadium at 7:30 for the Homecoming King Ceremony at half time of the powderpuff game. They also may play in the stands starting at 7:00 if they wish.




Friday 10/22


5:00 Report at 5:00 for run-throughs on the parking lot. Please be in uniform for the runs.


6:35 EPHRATA band performance


7:00 FB vs. Ephrata L-S Band performs at Halftime.
Have a good week until I see you on Thursday!
Mr. Royer

2021 Parent Remind text @g8kga9 to 81010
2021 Student Remind text @h6h66e to 81010
2021 Absence Request form
The Band Boosters Association
The Band Booster supports the instrumental program of the Lampeter-Strasburg High School by providing support for the L-S Marching Band and its associated sub-groupings such as pit orchestra, jazz band, color guard, concert band, etc., and working with the Band Director and the advisers for the overall good of the band.

Commitment to Marching Band Excellence
© 2021 Lampeter-Strasburg Marching Band, All Rights Reserved.

Lampeter-Strasburg Marching Band's website was designed by
M Street: Web Design in Lancaster PA