Lampeter-Strasburg Marching Band
A Tradition of Quality ... a Commitment to Excellence
ANNOUNCEMENTS!

For information on 2021's Pennsylvania Marching Band Coalition click the PAMBC link above!
L-S Pioneer Marching Band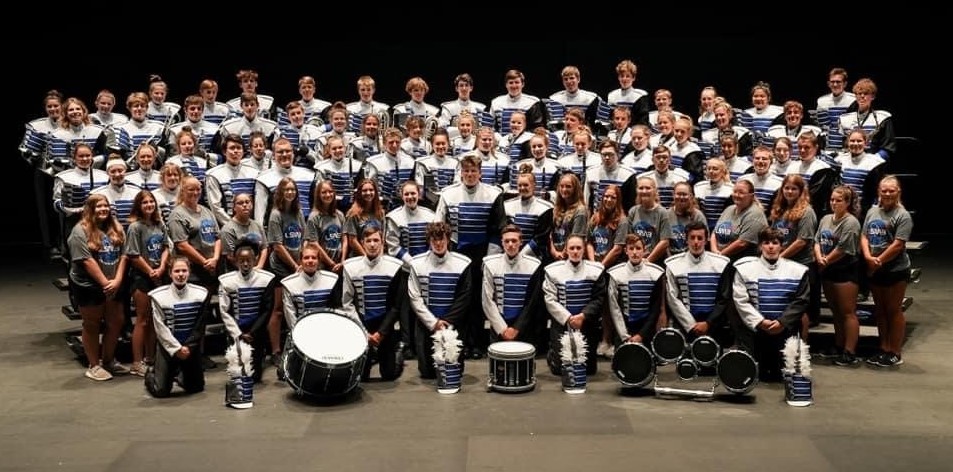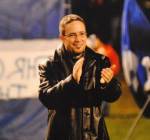 Marching Band News and Notes
updated regularly by Mr. Royer
Hi everyone,
This coming Tuesday 11/23 is our L-SMB recognition night. It is customary for senior parents to make a poster of their son or daughter to display that highlights their time in marching band or growing up as a student. These posters can be dropped off Tuesday morning at the high school office so we can hang them up for that evening. Please be aware that we will be punching holes in the corners to hang them.
The evening will begin at 7:00. Family members are welcome to attend. There is no dress code, however if held inside, students have enjoyed dressing up for the event. If held inside, all facets of the district's health and safety plan will apply, including face coverings. Best of luck to the football team tonight and we'll see you all on Tuesday.
See you soon!
Mr. Royer

2021 Parent Remind text @g8kga9 to 81010
2021 Student Remind text @h6h66e to 81010
2021 Absence Request form
The Band Boosters Association
The Band Booster supports the instrumental program of the Lampeter-Strasburg High School by providing support for the L-S Marching Band and its associated sub-groupings such as pit orchestra, jazz band, color guard, concert band, etc., and working with the Band Director and the advisers for the overall good of the band.

Commitment to Marching Band Excellence
© 2022 Lampeter-Strasburg Marching Band, All Rights Reserved.

Lampeter-Strasburg Marching Band's website was designed by
M Street: Web Design in Lancaster PA