Lampeter-Strasburg Pioneer Marching Band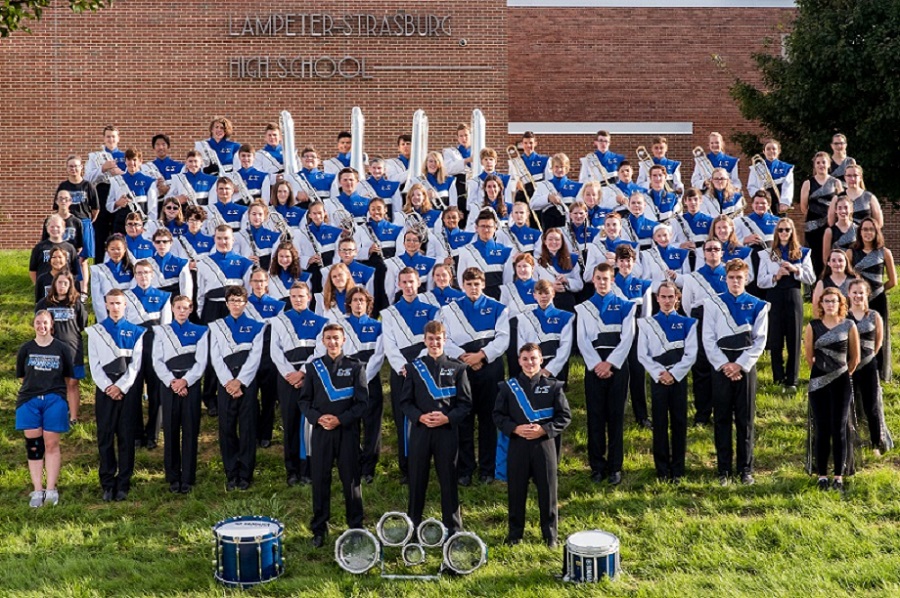 This is the official website for the Pioneer Marching Band of Lampeter-Strasburg High School.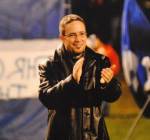 Marching Band News and Notes
updated weekly by Mr. Royer
Hello,
I hope you enjoyed the long weekend. Here is the schedule for the week. Please read carefully, there are some changes from the normal routine.
Thursday 10/11
6:30 – 9:00 Full rehearsal. We will rehearse from 6:30 – 8:00 at the parking lot.
At 8:00 we'll change into full uniform and march down to the stadium for the Tag Day Appreciation performance which will start at around 8:30. Please invite family, friends and neighbors to supported our Tag Day Fund Raiser. This performance is for them! You will be dismissed from the stadium after the performance. We'll also load there for Friday.
Friday 10/12
5:45 FB @ Solanco. SOLANCO'S GAMES START AT 7:30 WHICH IS WHY WE HAVE A LATER DEPARTURE TIME.
Saturday 10/13 12:00-2:30 Full Rehearsal
2:30 – 3:00 Change and load busses. The meal ticket for Saturday is a bag lunch that you will receive as you get on the bus.
6:00 South Western Show (full schedule on the LCMBC web page)
6:30 Performance time
The Band Boosters Association
The Band Booster supports the instrumental program of the Lampeter-Strasburg High School by providing support for the L-S Marching Band and its associated sub-groupings such as pit orchestra, jazz band, color guard, concert band, etc., and working with the Band Director and the advisers for the overall good of the band.