Lampeter-Strasburg Pioneer Marching Band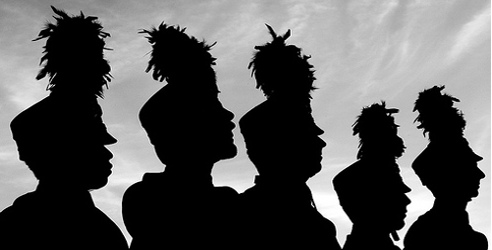 This is the official website for the Pioneer Marching Band of Lampeter-Strasburg High School.
IMPORTANT DATES

Sept 14 - Rehearsal 6:30-9pm
Sept 15 - FB @ Conestoga Valley
Sept 21 - Rehearsal 6:30-9pm
Sept 22 - FB @ Manheim Central
Sept 23 - Festival - Lanc. Catholic
Sept 26 - Rehearsal 6:30-9pm
Sept 28 - Lampeter Fair Perf. 5:30pm
Sept 29 - FB - Ephrata (Home)
Oct 5 - Rehearsal 6:30-9pm
Oct 6 - FB @ Solanco
Oct 10 - Rehearsal 6:30-9pm
Oct 13 - FB - Elizabethtown (Home)
Oct 19 - Tag Day Appreciation Show

Marching Band News and Notes
updated weekly by Mr. Royer
LSMB Rolls on
posted on September 11, 2017
Hello,
Students - now is a good time to develop our 3 core values for the year. With the weather events in other parts of our country, and with the observance of 9/11, is there a way that you can Make a Positive Investment in Someone Else? This Thursday's practice we will finish the show. You need to be ready to Be Teachable to make it go smoothly. And in every circumstance you find yourself in this week – Be Nice.

All – here is the schedule for the week:
Tuesday – Colorguard rehearsal
Thursday – 6:30 – 9:00 Full Ensemble rehearsal
Friday - FB @ CV. Report at 5:15. Game time is 7:00.

Looking ahead:
· 9/26 TUESDAY rehearsal for fair week. Please look ahead and adjust schedules.
· All students were given the chance, and many pre-ordered concession stand food for the Catholic show on 9/23. They had the choice of a Hot Dog and Drink $3.50, Hamburger or Cheeseburger and Drink for $5.00. If they did, please bring money (cash only please) in an envelope with your name and give to Skye Reinacher, Olivia Honert, or Laura Komara. If you are not sure if they ordered or not, ask them, and if they don't remember, email me as I have the list.
· Sign up to help with the Burger Stand at the fair.

See you Thursday,
Mr. Royer
The Band Boosters Association
The Band Booster supports the instrumental program of the Lampeter-Strasburg High School by providing support for the L-S Marching Band and its associated sub-groupings such as pit orchestra, jazz band, color guard, concert band, etc., and working with the Band Director and the advisers for the overall good of the band.