Contact Mr. Royer with any questions (larry_royer@l-spioneers.org)
2018 Lampeter-Strasburg Pioneer Marching Band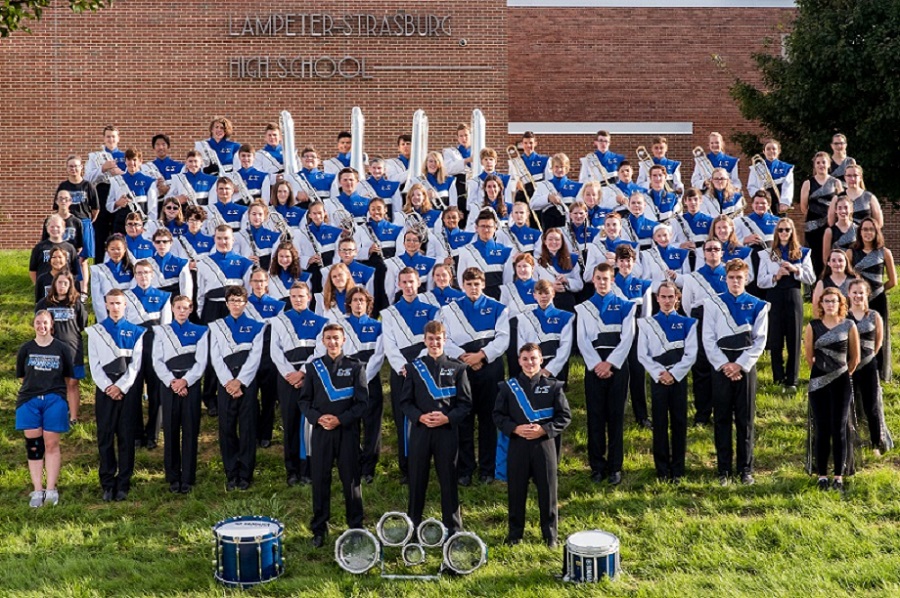 This is the official website for the Pioneer Marching Band of Lampeter-Strasburg High School.

The Band Boosters Association
The Band Booster supports the instrumental program of the Lampeter-Strasburg High School by providing support for the L-S Marching Band and its associated sub-groupings such as pit orchestra, jazz band, color guard, concert band, etc., and working with the Band Director and the advisers for the overall good of the band.

Commitment to Marching Band Excellence
© 2019 Lampeter-Strasburg Marching Band, All Rights Reserved.

Lampeter-Strasburg Marching Band's website developed and designed by
M Street, Lancaster PA web design agency