Lampeter-Strasburg Pioneer Marching Band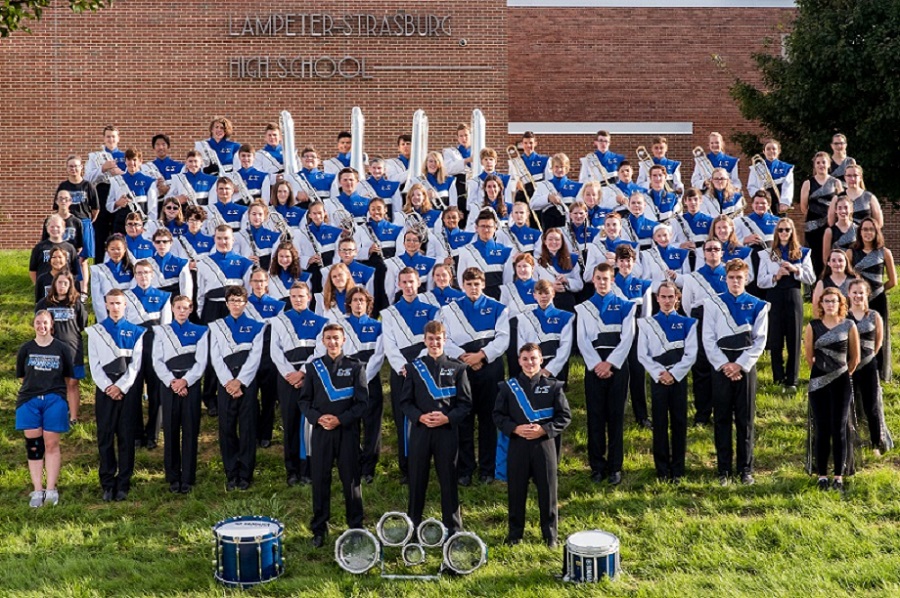 This is the official website for the Pioneer Marching Band of Lampeter-Strasburg High School.

Join the Band for 2018!
Contact Mr. Royer with any questions (larry_royer@l-spioneers.org)
Upcoming schedule
Sorry, we couldn't find any matching events.
Try selecting some of our hand picked keywords from above.



12/9/2018 |
more events >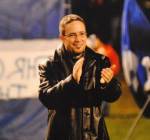 Marching Band News and Notes
updated weekly by Mr. Royer
Hello!
One more week of football and marching band! Here is our schedule for the week:

Friday 11/2 7:00pm - Playoff Football @ ELCO (Eastern LEBANON County) Departure time is 4:45. This will be the last football game where we perform the show. If we continue in play-offs, all winds and percussion will be expected to attend each game but we will play in the stands only.

Saturday 11/3 7:00pm - Tag Day appreciation / End of year performance. We will meet at the stadium for senior speeches at 5:00. Community performance will begin at 7:00. Party for all band members will follow. More details about the party will be coming soon.

Tuesday 11/6 7:00pm - IF play-offs are over for us this Friday, clean up for brass and percussion will be at 7:00 next Tuesday evening. Fall play cast is excused.

Tuesday 11/20 7:00pm - Recognition night
The Band Boosters Association
The Band Booster supports the instrumental program of the Lampeter-Strasburg High School by providing support for the L-S Marching Band and its associated sub-groupings such as pit orchestra, jazz band, color guard, concert band, etc., and working with the Band Director and the advisers for the overall good of the band.