Quick Links
2018 Lampeter-Strasburg Pioneer Marching Band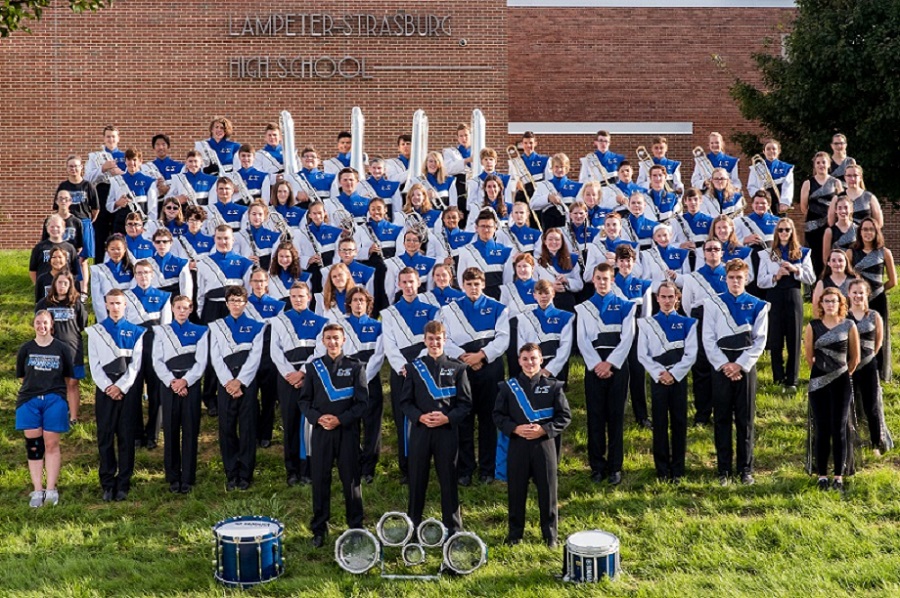 This is the official website for the Pioneer Marching Band of Lampeter-Strasburg High School.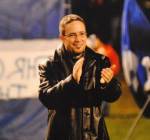 Marching Band News and Notes
updated weekly by Mr. Royer
Hello,
And thus begins the weekly emails for the 2019 season. Camp was amazing last week. The amount of information that the students absorbed was astounding. I can't wait to keep going with it and watching in develop more. Here is the schedule for the week.
Tuesday 8/13 6:00 (or whatever time your host announced) Section parties at section leader's homes. If you need to get your instrument at school, Miss Strawser will be there to open at around 5:45.
Thursday 8/15 6:00 Rehearsal for Part 1, stand music. Freshmen may go to orientation and then report to the band room.
7:00 Meet the Pioneers at JK Mechanical Stadium. WEAR YOUR NEW
BAND SHIRT TO THE MEET THE PIONEERS EVENT.
When that is over, rehearsal is done for the evening.
Looking Ahead:
Monday 8/19 6:30-9:00 Full Rehearsal
Thursday 8/22 6:30-9:00 Full Rehearsal
Friday 8/23 5:00 FB (H) vs. Penn Manor game time 7:00
Saturday 8/24 8:30 TAG DAY
Here is the Link to report and upcoming absence. Please use it for athletic events, family events like a wedding etc. Even if you have already emailed me, it would be helpful to re-submit it to this form. Remember, it is never OK to miss an event. You are all important to everything we do!
The Band Boosters Association
The Band Booster supports the instrumental program of the Lampeter-Strasburg High School by providing support for the L-S Marching Band and its associated sub-groupings such as pit orchestra, jazz band, color guard, concert band, etc., and working with the Band Director and the advisers for the overall good of the band.

Commitment to Marching Band Excellence
© 2019 Lampeter-Strasburg Marching Band, All Rights Reserved.

Lampeter-Strasburg Marching Band's website created and developed by
M Street, Web Design in Lancaster PA