Lampeter-Strasburg Marching Band
A Tradition of Quality ... a Commitment to Excellence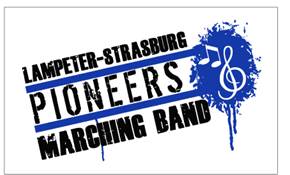 Time to think Christmas!!!
The Spirit Wear store is open to get those last minute Christmas gifts for your favorite band-y....or yourself! Items such as T-shirts, sweatshirts, hoodies, and more are available you to order. And the best part?! Guaranteed Christmas delivery!
The store will remain open until November 11th, so be sure to place your order TODAY!
Any questions, please feel free to contact the LS-band boosters email.